Earth House
Regular price
Sale price
$16.50
Unit price
per
Sale
Back Soon!
Witch Hazel
Hamamelis virginiana
Witch Hazel is an astringent liquid, traditionally used for treating cuts, insect bites and other inflammations of the skin. It's commonly used in skincare for toning, and as a spot treatment for acne. It also works well as a carrier for water-based dilutions. This is a great ingredient to have in your natural first aid kit.
Contains 14% alcohol as a preservative. 
Share
View full details
Features & Info
What are carrier oils?

Carrier oil is a term used to describe a base oil used in a recipe to dilute essential or fragrance oils to a safe level for topical usage.
Skin Type Oil Recommendations

Normal Skin Type: Sweet Almond

Oily Skin: Sweet Almond, Apricot Kernel, Jojoba

Dry Skin: Sweet Almond, Jojoba

Sensitive Skin: Sweet Almond, Apricot Kernel, Jojoba
Perfect carrier
Would 100% recommend to mix with oils for mist sprays!
"Self care is not self indulgence; it's self preservation."
What to add
Different essential oils hold different therapeautic benefits. Find your new favourite oil below, or play around to create a custom blend!
Essential Oils
Essential oils are highly concentrated compounds, extracted from the leaves, flowers, seeds, bark, roots or peel of a plant. They've been used for many years in skincare, to add natural fragrance, or for aromatherapy.
See More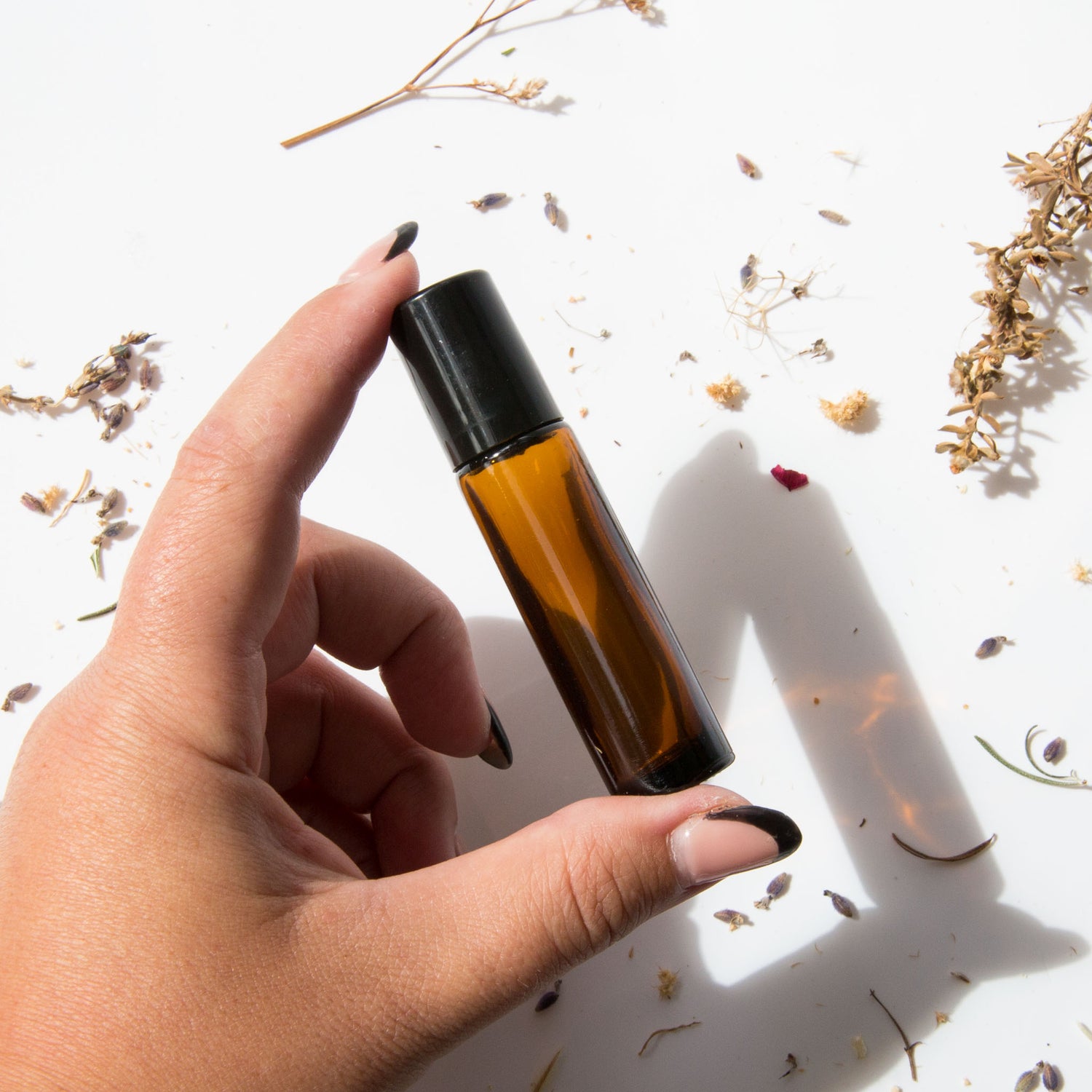 Blending Your Own?
Grab a roller bottle for easy application of your own custom essential oil blends or perfume.
Grab One Here